The easiest way to keep pests under control is to let their predators do it for you. I've got a team of lizards patrolling both front and back gardens, cleaning up snails, slugs and other pests. All they seem to want in return is a steady water supply and a few rocks to bask on and live under.
Here's one of the team in action: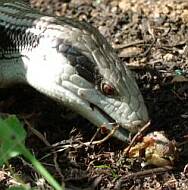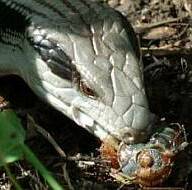 Who needs snail pellets?